About Kelsey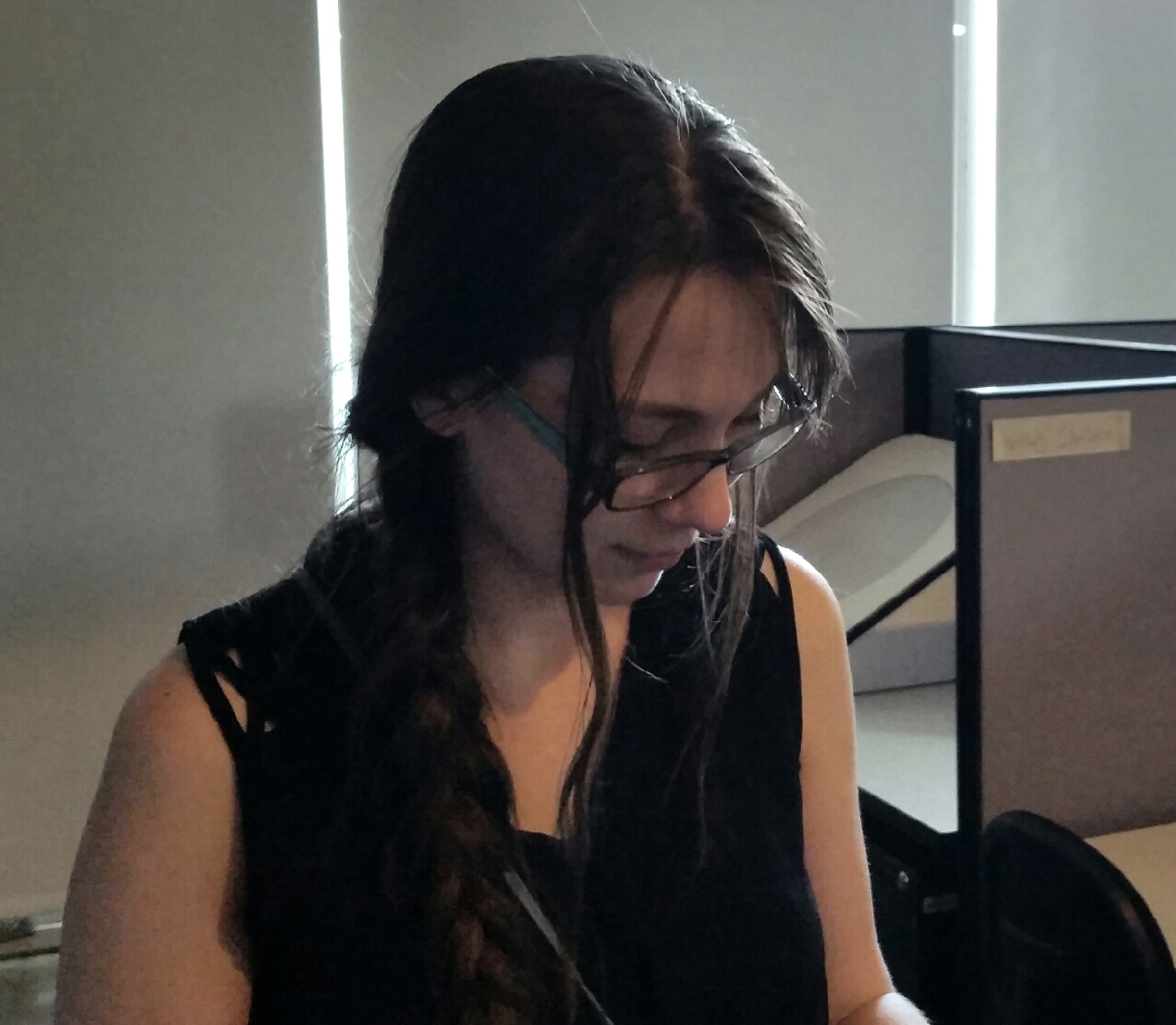 I am an animation and illustration artist currently living near St. Louis, with a BFA in Animation from the Kansas City Art Institute.
Much of my animation work is stop-motion based, with a focus on fabrication. I often experiment with the combination of traditional stop motion puppetry and set fabrication with paper cut stop motion techniques. My illustration work, which heavily inspires the look of my animations, usually combines the clean lines of paper cut with the fluidity of color in watercolor paint.
I am familiar with the Adobe suite (Photoshop, Illustrator, After Effects, Audition, Dreamweaver), Dragonframe, TVPaint, stop motion puppet fabrication, set and prop fabrication, molding and casting techniques, clothing design and creation, handcrafts such as embroidery, knitting and crochet, and traditional illustration/painting.